PRINT ON FABRIC WITH
WAIXO
In three simple steps
---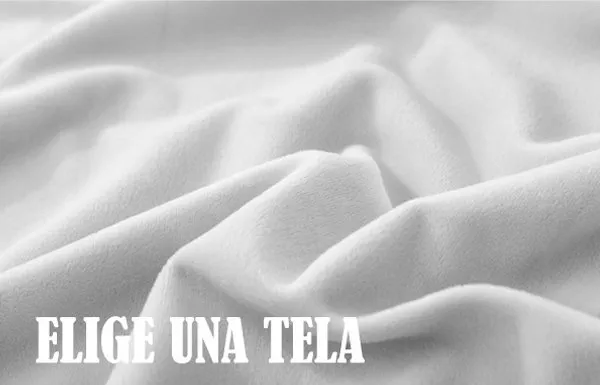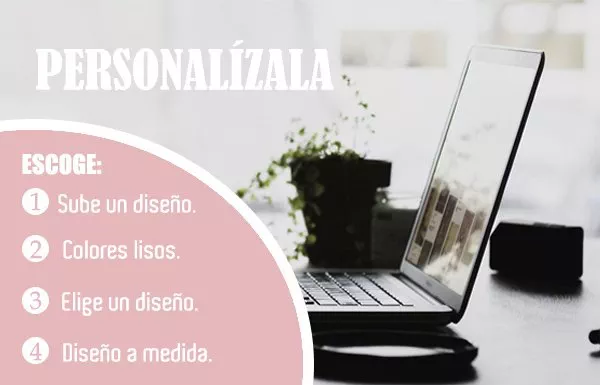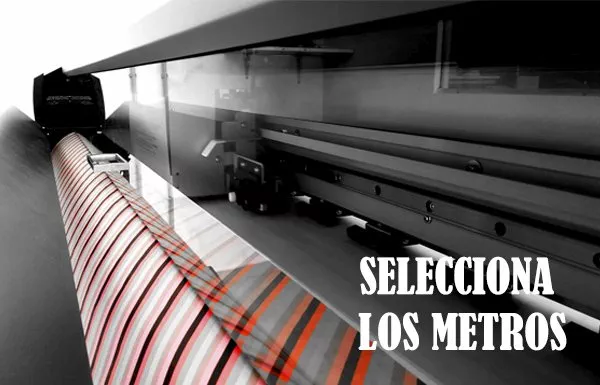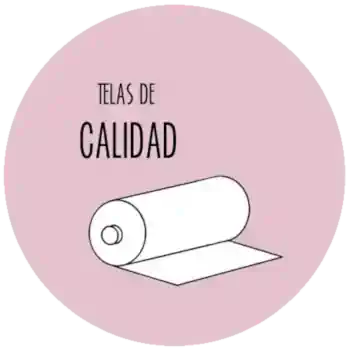 High quality fabrics chosen by professionals in the textile sector.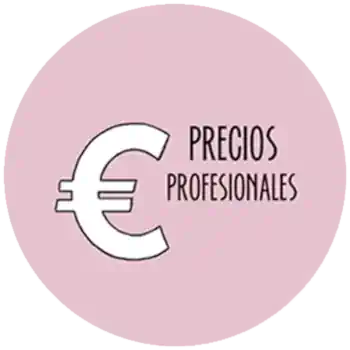 Best price insured, for emerging designers and fashion brands.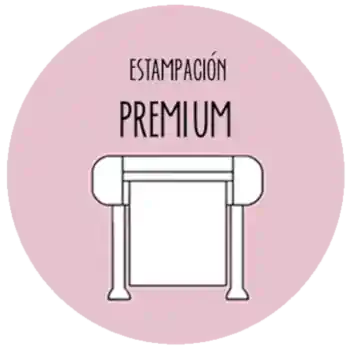 Maximum durability to rubbing, light and washing. Professional finishes, optimal color fixation.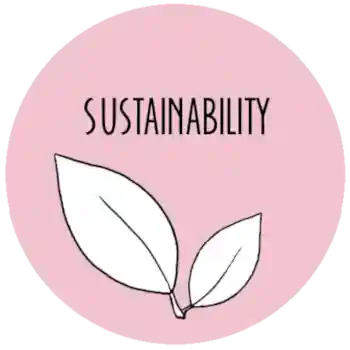 Use of water-based inks and tissue references with GOTS, Oeko-Tex or GRS certification.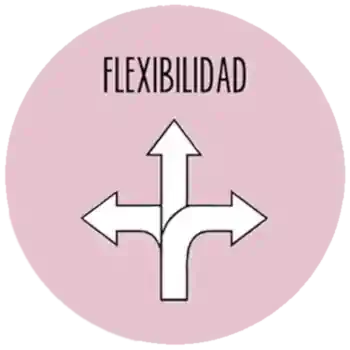 Send different prints in a single run and take advantage of the possibilities offered by digital printing.
Our fabrics
---
Discover the fabrics that we have at your disposal
If you have questions about our rates, delivery times, possibility of budgeting or any other question, visit the page with the most frequent questions from our clients
Servicio eficiente
Perfecto. Ha llegado a tiempo.
Nos alegramos y agradecemos tu aportación.
Probando
Prueba sin estar logado. Funciona
Prueba
Otra prueba desde el correo
Buen servicio prestado
Todo ha llegado en fecha