Recycled Polyester Fabrics are those that are composed of recycled materials, they can be PET or Recycled Polyester. In Waixo we offer Recycled Fabrics both PET and Recycled Polyester.
WHAT CAN YOU DO WITH THESE FABRICS?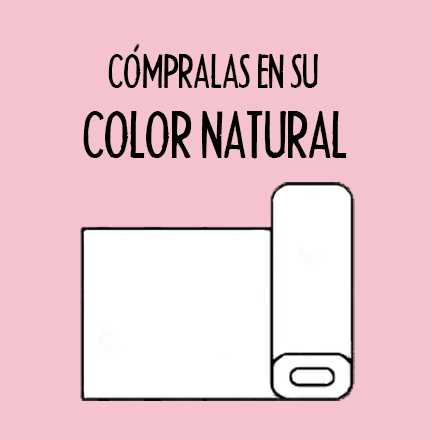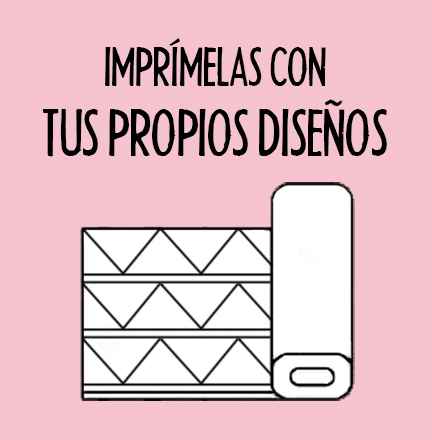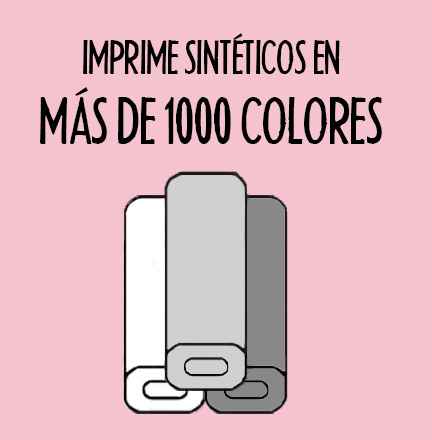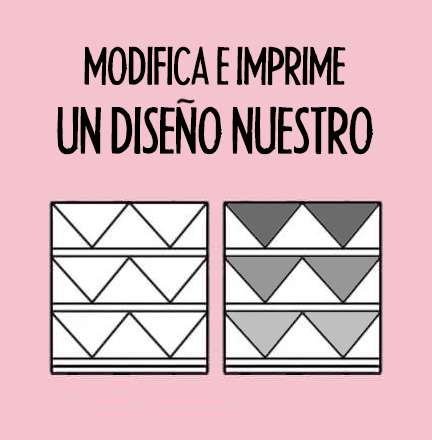 WHAT CAN YOU EXPECT?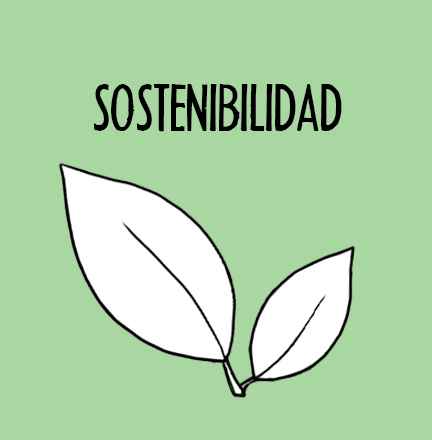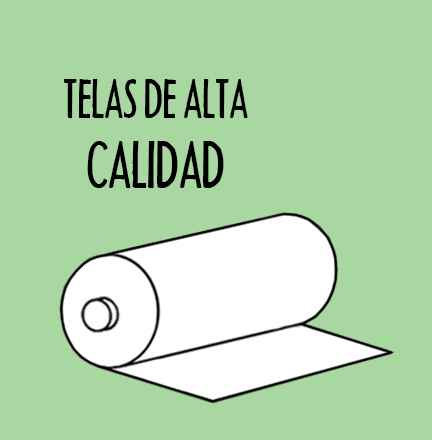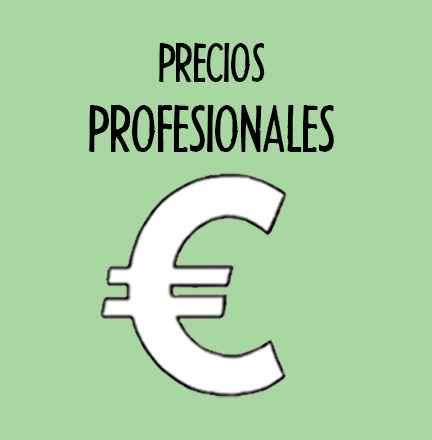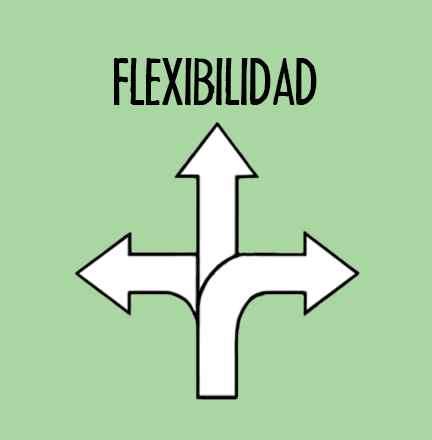 Opinions
There are no opinions yet
Reference temporarily out of stock. Make the reservation of the fabric to be sent at the time of its replacement, estimated date: 05/15/2020
€/METRO
€/METRO
PERSONALIZADA
INFORMATION
CUIDADOS
VOLVER

CATEGORY

VOLVER

FIBER TYPE

RETURN

SUSTAINABLES
APPLY FILTERS
RESTART FILTERS
Added to cart
Product added to cart.
Pedir muestra
Esta muestra ya se ha añadido al carrito.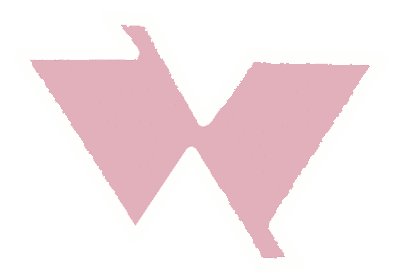 Fabric Width
0
ORILLO TELA 3CMS
ORILLO TELA 3CMS
ORILLO TELA 3CMS
ORILLO TELA 3CMS