¿QUÉ PUEDES HACER CON ESTAS TELAS?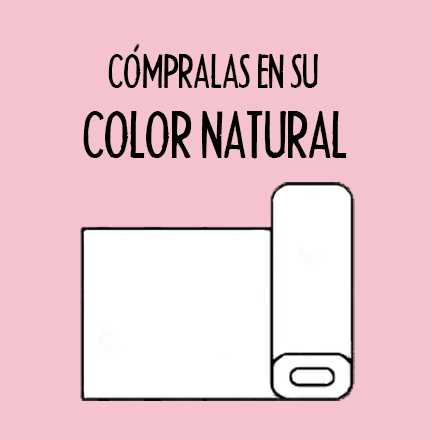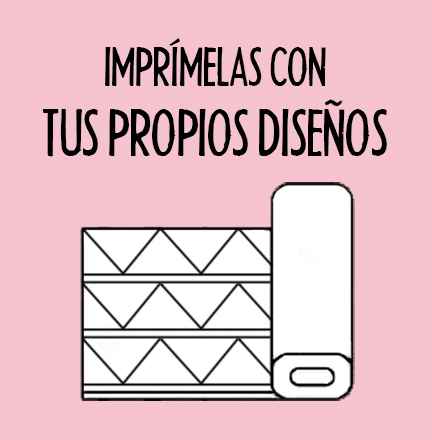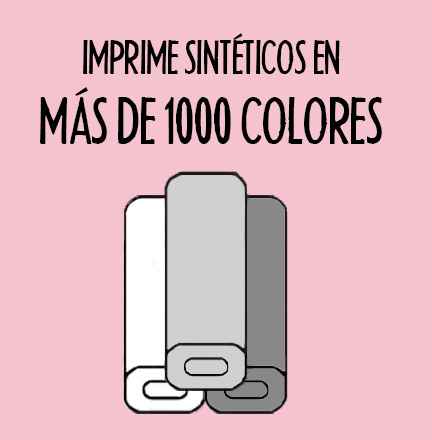 ¿QUÉ PUEDES ESPERAR?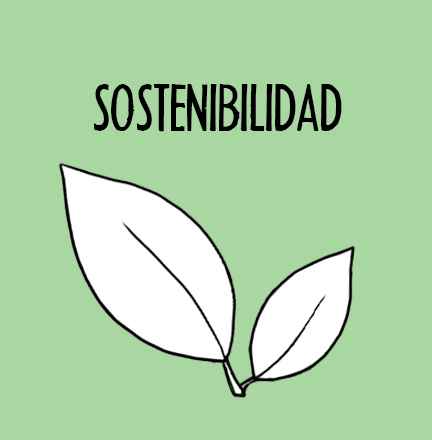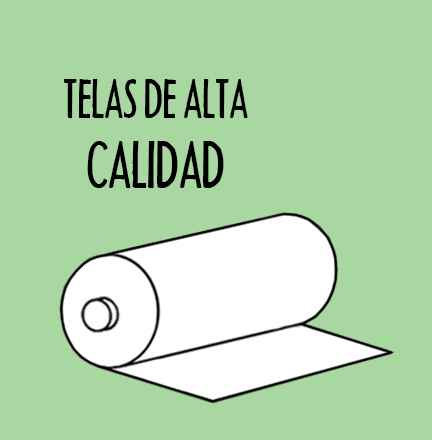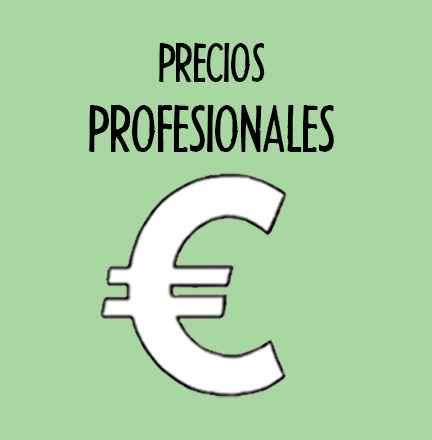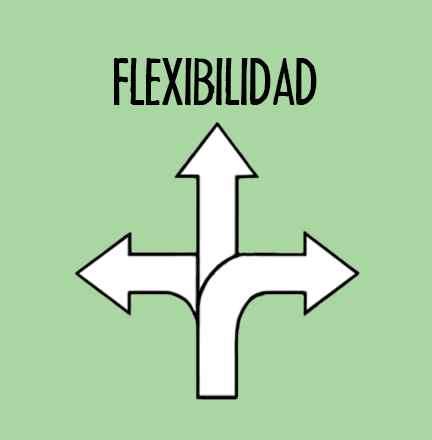 Opinions
Eficaz y atractivo
Atractivo muestrario que a la vez resalta la posibilidad de ver, y tocar, rápidamente las posibilidades de Waixo
Referencia agotada temporalmente. Realice la reserva del tejido para ser enviada al momento de su reposición, fecha estimada: 15/05/2020
€/METRO
€/METRO
PERSONALIZADA
INFORMATION
CUIDADOS
VOLVER

CATEGORÍA

VOLVER

FIBER TYPE

VOLVER

SOSTENIBLES
APLICAR FILTROS
REINICIAR FILTROS
Added to cart
Product added to cart.
Request sample
Esta muestra ya se ha añadido al carrito.